The company Cracow Local Tours (CLT) started in 2009 as a small family business. Initially organizing tours of the royal city of Krakow and already by 2010, the offer dynamically increased. The company's goal was to show visitors much more. Since then, the offer of local trips has been growing year by year so that visitors can get to know local attractions.
The Cracow Local Tours company is continually investing in modern cars, logistics, professional staff and looking for new development opportunities. CLT's mission is to steadily strive for the highest quality of tours offered and customer satisfaction.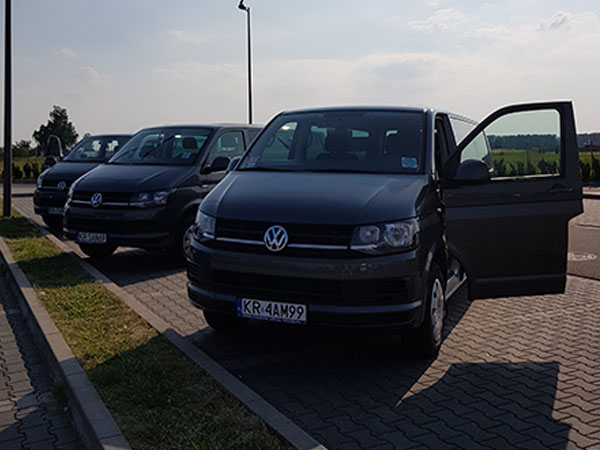 As the owner, along with my whole family, I would like to wish you wholeheartedly a happy and, in particular, an unforgettable trip with our team, which provides services for you all year round at the highest level.